| Webinar
21 Oct | Webinar: Target Enrichment NGS Panel Outperforms the Gold Standard for Sequence and CNV Analysis
Target enrichment has been a major driver behind the clinical adoption of next-generation sequencing (NGS) over the last decade because it simplifies analysis and provides a cost-effective method of massive parallel resequencing. It has not only replaced Sanger sequencing, but it is actively dispensing the need for parallel copy number variant (CNV) analysis using classic techniques.
In this webinar, Bekim Sadikovic of the London Health Sciences Centre will demonstrate the performance of Roche's new KAPA Target Enrichment technology in custom gene panels.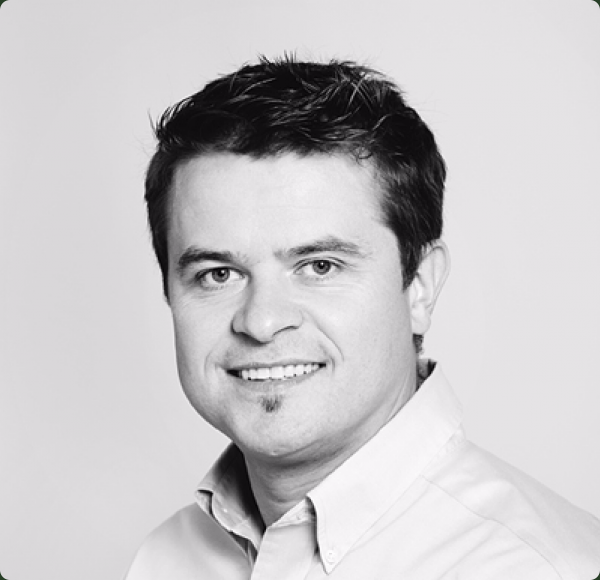 Dr. Sadikovic's team has streamlined a clinically validated and robust CNV detection algorithm using targeted NGS gene panel data from the Roche SeqCap EZ platform, which they have used to assess complex genomic regions, including pseudogenic DNA sequences and mitochondrial genome heteroplasmy.
In this webinar, Dr. Sadikovic will share details of his team's evaluation of the new KAPA technology in custom gene panels, including hereditary oncology, mitochondrial disorders, and Charcot-Marie Tooth disease, by using samples previously tested in his lab.
For Research Use Only. Not for use in diagnostic purposes.
KAPA, HYPEREXOME, and SEQCAP are trademarks of Roche. All other product names and trademarks are the property of their respective owner.
Title: Target Enrichment NGS Panel Outperforms the Gold Standard for Sequence and CNV Analysis
Date: Wednesday, October 21, 2020
Time: 11:00 AM Eastern Daylight Time
More about the speaker:
Bekim Sadikovic holds a PhD in Biochemistry from the University of Western Ontario. He is a diplomate of the American Board of Medical Genetics from Baylor College of Medicine and holds American Board of Medical Genetics certifications in Clinical Molecular Genetics and Clinical Cytogenetics. As the Division Head of the Molecular Diagnostic Division at the London Health Sciences Centre, he services a wide range of constitutional and oncology molecular genetic diagnostics. Dr. Sadikovic's research interests involve application of genomics technologies to clinical diagnostics, with a particular focus on development of genomic and epigenomic biomarkers in hereditary and acquired genomic conditions.